Today, we are pleased to announce that we are promoting Sean Lippel to Principal at FinTech Collective.
Three and a half years ago, we brought Sean Lippel onto our team as a Summer Associate.
After a year of working for us part-time while finishing up his MBA, we convinced Sean that private, illiquid markets were going to be much more interesting than going to work for a hedge fund. Our case was strong, or at least Sean was compelled by our offer which included staking him into the World Series of Poker that summer as part of his offer.
Either way, Sean would be the first hire in the 'next' phase of our growth.
Sean had a cocktail of experiences that peaked our interest:
Grew up modestly on Long Island (hungry)
Studied undergrad at University of Michigan in the Ross School of Business (focused, solid mid-western values)
Made $ in college, during the summer, as a cabana boy (hustler, humble)
Made $$ in college, during the school year, playing online poker (resourceful)
Reached top-10 in the world (competitive, analytical, scary smart), wanted 10 days off to take his mum to Alaska where she'd never been (strong values).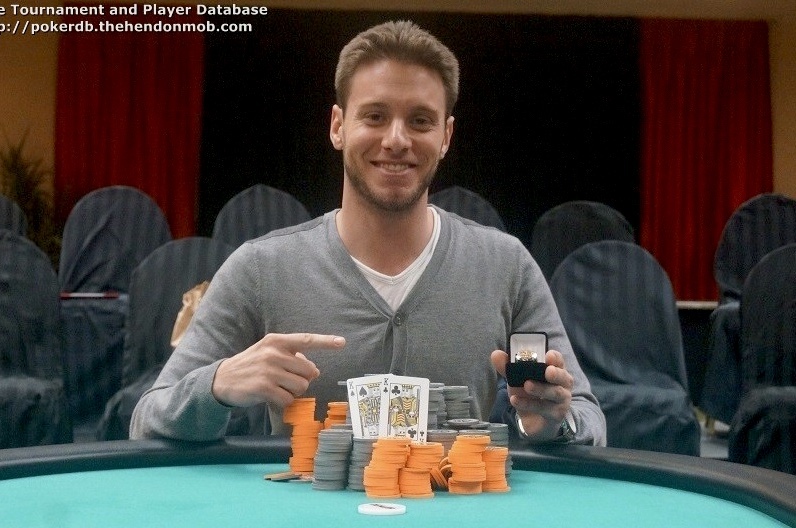 That is indeed a photo of Sean with his WSOP "World Series of Poker" Circuit Championship Ring!
After a year in the seat of Senior Associate, Sean had seen dozens of companies and ridden shotgun on over half a dozen transactions building an early specialization around our portfolio of alternative lending businesses. He'd seen the inner workings of a venture capital fund, fundraising to deployment to portfolio management. In his words…
"I love it. I want to do this for a very long time."

In addition to leading our efforts in alternative lending, Sean is taking leadership on our Decentralized Finance (#defi) sub-strategy, sourcing and allocating capital through the balance of FTC Fund II into blockchain and crypto opportunities which fit our thesis.
FTC Alternative Finance Companies: Anyfin, Mighty, MoneyLion, Octane, Wunder Capital. FTC DeFi Companies: Axoni, Dharma Protocol, Oxio, TradeBlock, UMA Protocol.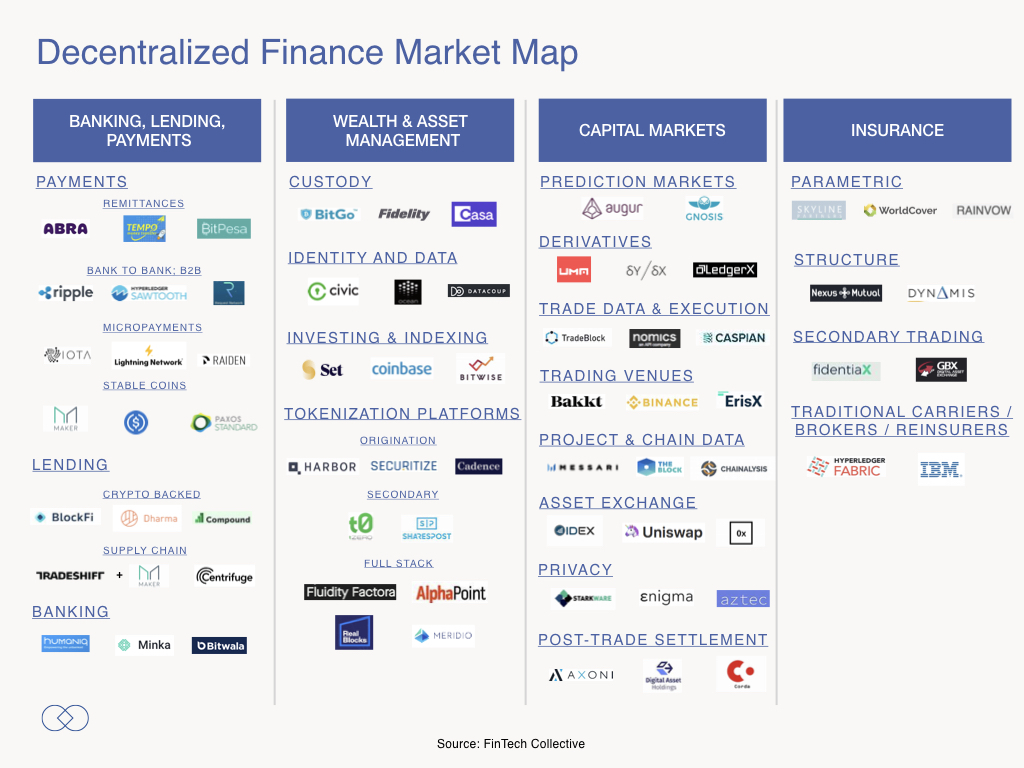 Read more about our DeFi thinking and access the DeFi market map here.
We couldn't be happier to recognize Sean's contributions and potential with this move. Sean's earned it, with differentially additive work in the crypto space, with consistent recognition by our CEOs, and as a strong ambassador and carrier of our values.
Sean — well done.
#staymagical
#dontf&ckitup
- - - - - - - - - - - - - - - - - - - - - - - - - - - - - - - - - - - - - - - - - - - - - - - - - - - - - - - - -
FinTech Collective backs creators who reimagine how money flows through the world. We are a sector-focused venture capital firm, based in New York City and investing globally. The firm was founded in 2012 by serial entrepreneurs with one IPO and four exits in capital markets tech, payments tech and enterprise AI. Since inception, FinTech Collective has seeded 28 portfolio companies and has been active in crypto and blockchain since 2013. DeFi positions include Axoni (replatforming capital markets), Dharma(decentralized protocol and application for asset lending), Oxio (emerging markets exchange for mobile connectivity), TradeBlock (OTC data and messaging platform), and UMA (decentralized financial contracts platform). Recent exits include Quovo acquired by Plaid, Reorg Research acquired by Warburg Pincus, and Openfolio acquired by Stone Ridge Asset Management. The firm is currently investing out of FTC II, a $100m+ early-stage fund with a focus on software, financial services, and digital assets. A weekly client newsletter is available at fintech.io/newsletter.