50 years ago, this year, Neil Armstrong and Buzz Aldrin skillfully flew their lunar module to the surface of the Moon; landing for the first time in the history of our species on the surface of another planet.

Their 13 minutes of final descent were riddled with hazard. The astronauts wrestled with communication problems, navigation errors, computer failures, the limits of fragile technology and dwindling fuel reserves. The mission constantly teetered on the brink of failure but ultimately victory was snatched from the jaws of what looked like certain defeat.

This all sounds a lot like building a start-up!

This week we hosted our 7th Annual CEO / LP event in Brooklyn and, in the spirit of the narrative above, were joined by Professor Kevin Fong, OBE. This summer Professor Fong published "13 minutes to the Moon" and became the BBC World Service's most successful podcast ever, with over 5 million downloads. Professor Fong unpacked those final 13 minutes of the descent to the audience of CEOs and LPs to examine how a vast army of people (whose average age was 27), paired with state-of-the-art technology, took the impossible and brought it into being.

We like to invest early and are more often than not the first institutional capital into a business investing pre-revenue 70% of the time.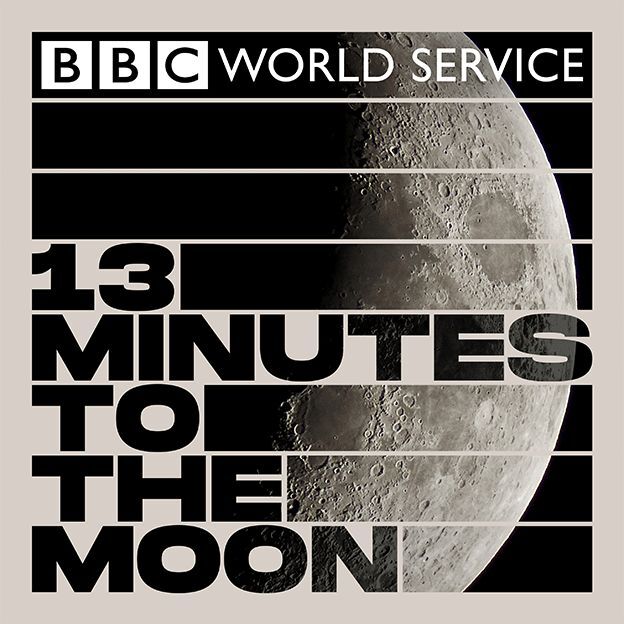 Anyfin: Allows European consumers to refinance their loans and credit cards within minutes

APDS: Software to deliver managed content and services to the US corrections system

Artivest: Leading provider of access to premier alternative investment funds

Axoni: Re-platforming global capital markets with distributed ledger infrastructure

Contabilizei: SaaS accounting platform for Brazil

Dharma: Crypto native banking

Embroker: Leading digital insurance provider for growing US businesses

Extend: Allows companies to instantly issue and manage virtual credit cards

Flutterwave: Modern payments technology and infrastructure for Africa

Mighty: Leading software for businesses with financial interest in personal injury receivables

Mines: Mobile based credit provider in Africa

Minka: Real-time payment infrastructure in Latin America using distributed ledger technology

MoneyLion: Digital bank for Middle America

NextCapital: Leading provider of enterprise-focused digital advice for retirement assets

Ocrolus: Leading intelligent automation platform for analyzing financial documents

Octane Lending: Point-of-sale financing platform for powersports vehicles

Openfolio (Acquired by Stone Ridge Asset Management): Peer benchmarks for personal investing

Oxio: Blockchain based exchange and protocol for mobile data connectivity

Parkside Securities: Simplifying global access to US stocks

Quovo (acquired by Plaid): Data platform providing insights and connectivity for millions of
financial accounts

Rainbow: Smart contract-based wallet for interacting with DeFi protocols and web 3.0 experiences

Reonomy: Insights and database of commercial real estate properties

Reorg Research (acquired by Warburg Pincus): Financial media and technology company

Runa HR: Payroll and benefits platform for Latin America

Sigma Ratings: Financial crime and business integrity ratings

Slide (acquired by Raise): Gift card platform

TradeBlock: Institutional trading tools for digital currencies

Universal Market Access: Decentralized financial contracts platform

Vestwell: Turnkey, white-labeled retirement platform for RIAs

World Cover: Parametric insurance for emerging markets

Wunder: Solar financing provider for SMEs

We hope everyone has a great weekend. Stay magical!
FinTech Collective Newsletter
Curated News with Context
Delivered every Saturday, the weekly newsletter, produced by our team, provides a tightly edited rundown of global fintech news, along with a bit of our original analysis.